a.k.a Awesomeness!
Went to the
LA vs WAR
event on Saturday AND Sunday night with 3 awesome beings. Saturday, I went with
Meow
and
Will
met up with us. Sunday, with Malcolm. Both nights were dope in their own right. Eventhough the art didn't change, my experience for each night was compeletly different. Here are the photos from the event! ... Thanks, guys, for rollin out with me! Had a ball!!
::::::::
LA vs WAR - PART 1: Saturday Night
::::::::
Saturday night before the show @ the Meow & Yaas photoshoot...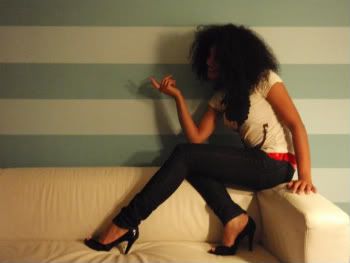 ...LA vs WAR at the
Firehouse Downtown LA
...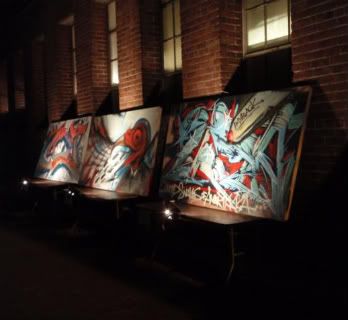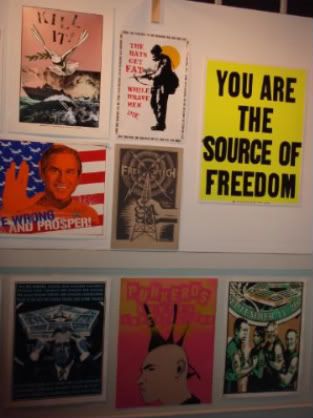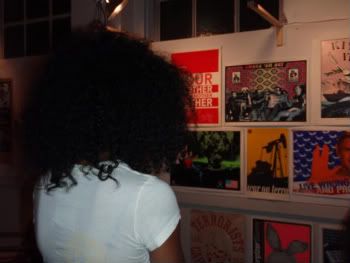 The art was amazing and very provoking & inspiring.
I heard this one sold for $50,000. Some guy told me on Sunday. Don't know how true it is, but IF it is, that's awesome! That's $50K to fund Peace! awesome.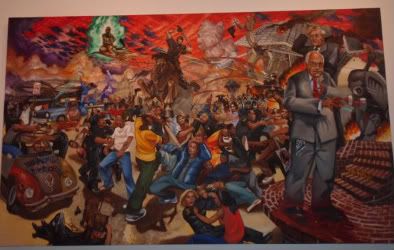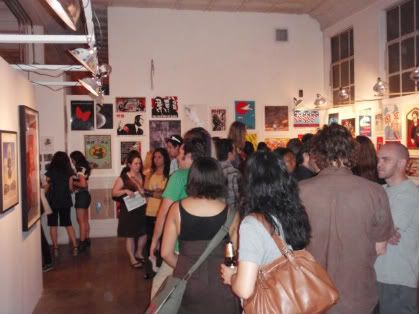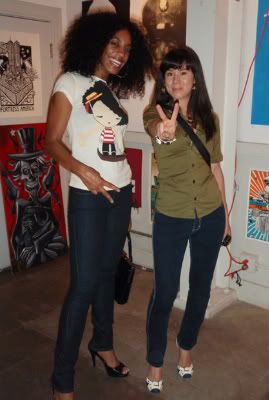 awesome!